---
Overview
Background
Tools
Tutorials
Imagery Archive
Teachers' Guide to Remote Sensing
Lake Remote Sensing Group
Remote Sensing Links
Welcome to the Great Lakes Web Site!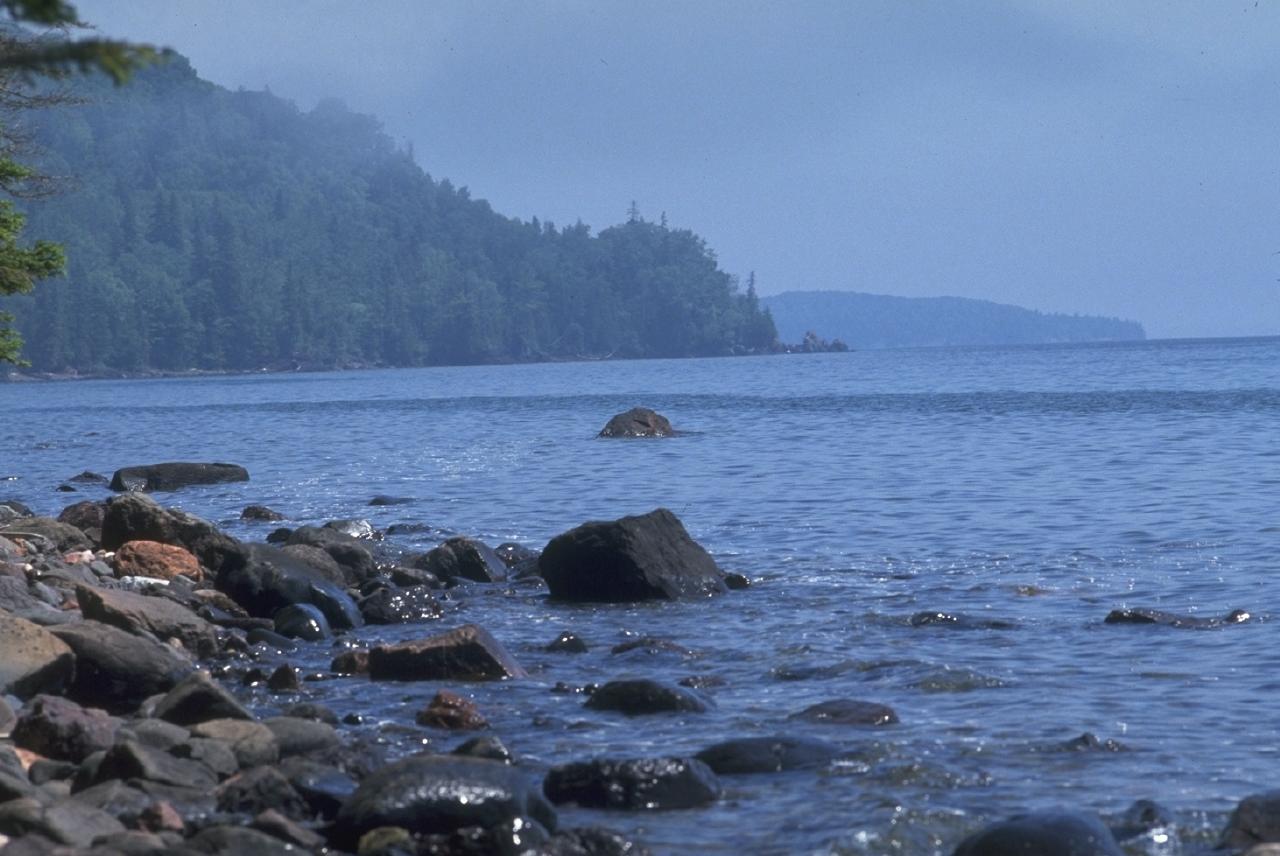 What Is The Great Lakes Web Site?
The Great Lakes Web Sites provides information about Michigan Tech's Large Lakes Remote Sensing program, including the research, education, facilities and outreach activities offered. We also provide information about how this information can be used for science and management purposes. Support for this site comes from the National Science Foundation, the National Oceanic and Atmospheric Administration and Michigan Sea Grant. The views expressed here do not represent the views of Michigan Tech, NSF, NOAA or Michigan Sea Grant.
Who is it for?
The Lakes Remote Sensing Web Site is designed for a variety of audiences, including researchers, the limnological community (particularly managers interested in large lakes), and students, and the general public.
How do you use the Great Lakes Web Site?
The Great Lakes Web Site lets you build upon knowledge about lakes and remote sensing techniques, but also lets you skip from link to link as needed. Links to background materials and a glossary of terms are embedded within the text. You can use the Lakes Remote Sensing Site as a tutorial for learning how to study lakes the size of the Laurentian Great Lakes by remote sensing. The Lakes Remote Sensing Web Site provides the information you need to find the pertinent data sets, learn the required data processing techniques, and view case studies which demonstrate these skills and applications for a variety of lake environments.