---
Overview
Background
Tools
Tutorials
Image Archive
Teachers' Guide to Remote Sensing
Lake Remote Sensing Group
---
Tools

SeaWiFS

MODIS

AVHRR

Additional Links


Tools
sensors, satellites, equipment & data we use and process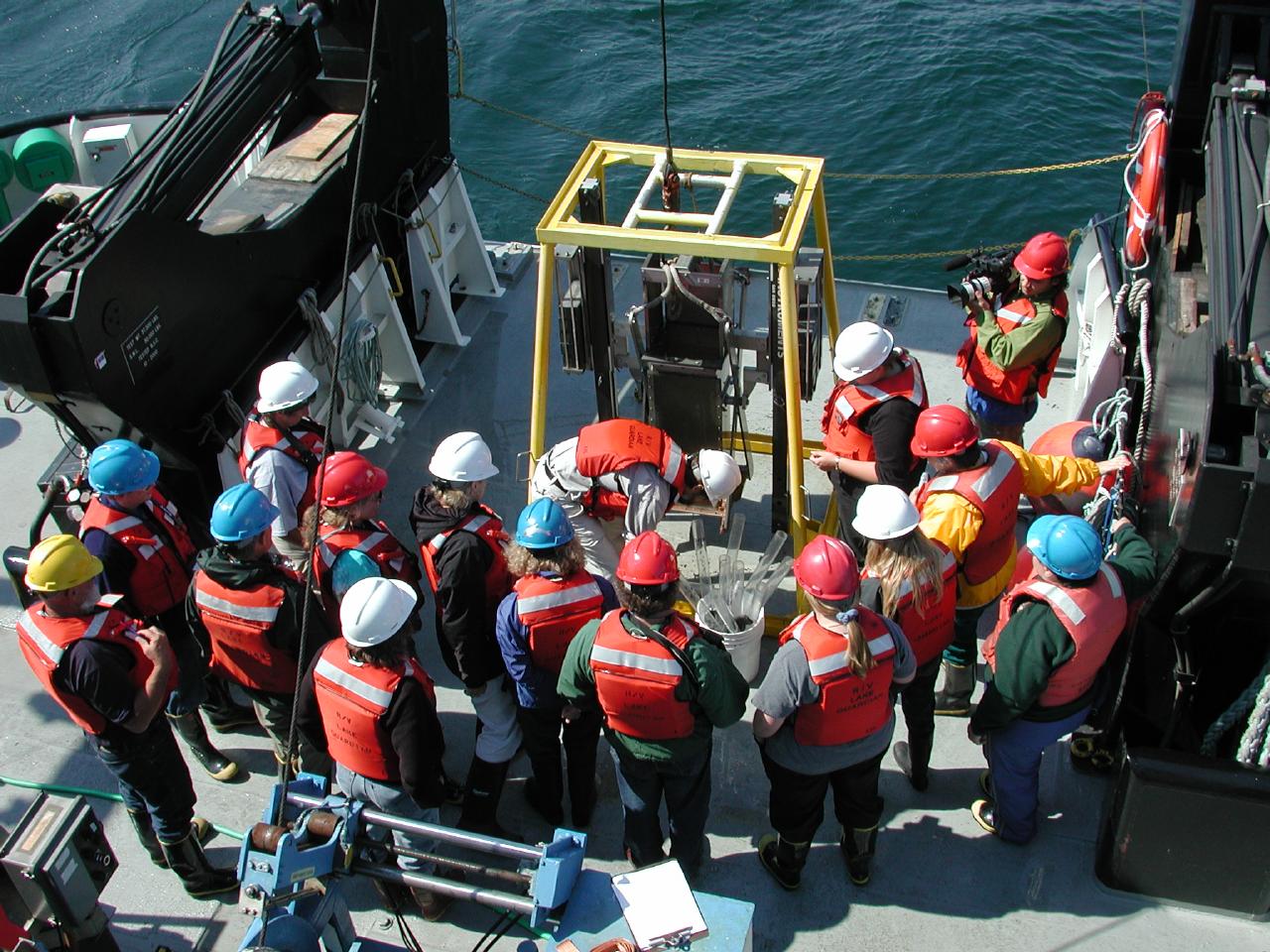 SeaWiFS
The Sea-viewing Wide Field-of-view Sensor (SeaWiFS) is an ocean color sensor, maintained by NASA. It's launch in August 1997, enabled the first estimates of satellite-derived chlorophyll for the Great Lakes. SeaWiFS, which was launched two decades after the Coastal Zone Color Scanner (CZCS), is designed to improve the acquisition and
accuracy of ocean and lake color data for the study of lakes biology and related properties. The instrument provides routine global coverage of the world's large lakes and oceans and estimates of photosynthetic pigment concentrations of sufficient accuracy for use in quantitative studies of primary production and biogeochemistry
MODIS
MODIS is a new sensor aboard NASA's Terra satellite. It offers multispectral IR sensing which will facilitate quantitative sensing of chlorophyll, and chromophoric dissolved organic matter (CDOM), and lake surface temperatures, among other variables.
AVHRR
The Advanced Very High Radiometer instruments are meteorological satellites that provide vital information about surface temperatures and cloud cover. Limnologists and oceanographers use these data to derive lake and sea surface temperature (LST, SST). For more information about AVHRR, visit the NOAA Polar Orbiter Data User's Guide.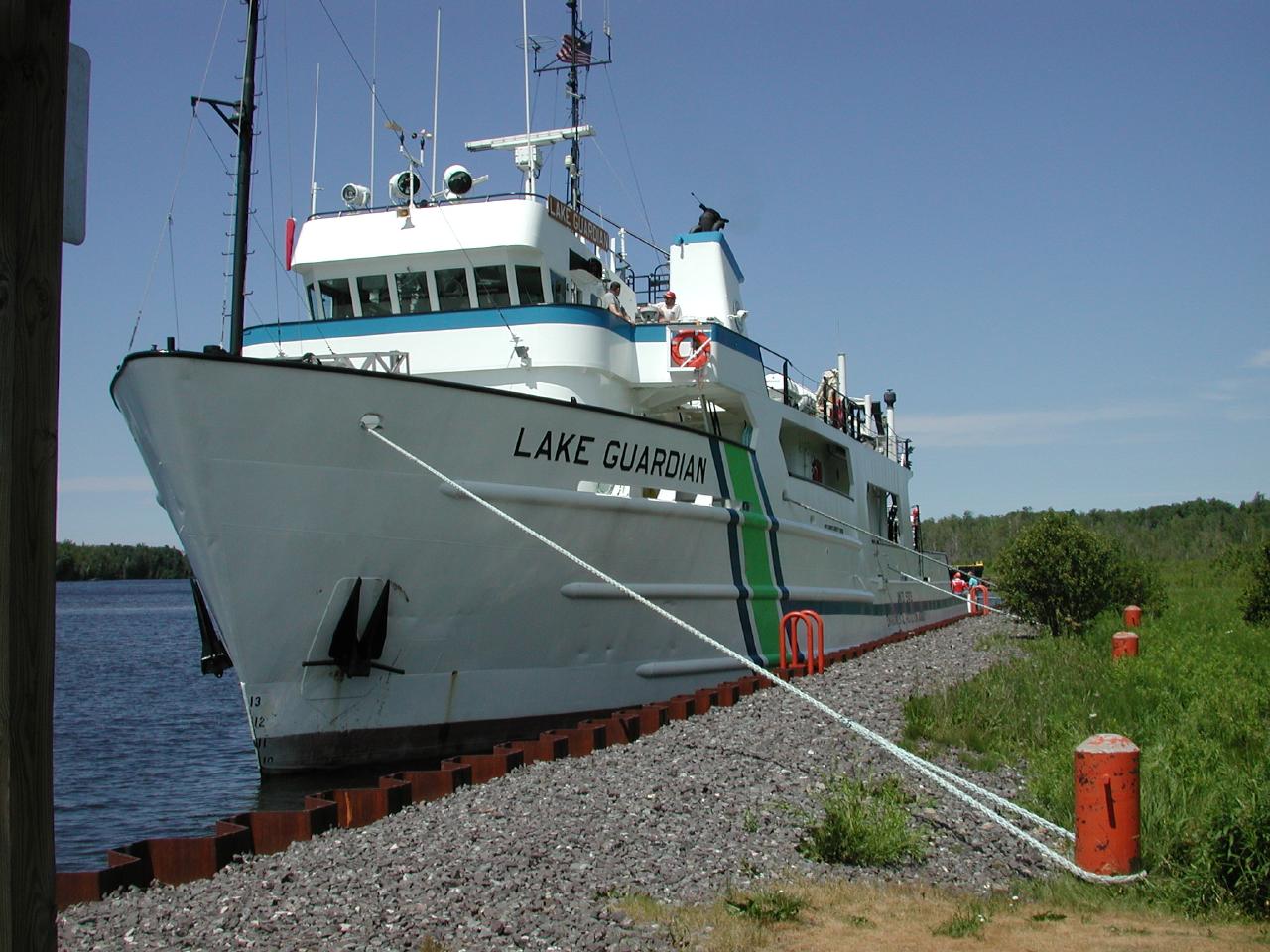 Field Studies
The satellite paramters (LST, chlorophyll, Rrs> are "ground-truthed" or valided using ship-based sampling data. Aboard ship, we collect water samples, optical data from hard-deployed spectro-radiometers, and temperature data, among other variables.