The focus area for the mobility program is mitigation of geological natural hazards in North America. This project will facilitate the integration of graduate education programs by allowing graduate students to combine the expertise and experience of several universities with active programs in hazards. At least 46 students (16 from the U.S., 16 from Canada and 14 from Mexico) will be mobilized among the participating universities through one- to two-semester visits and up to 60 more students will be mobilized via short-term, intensive courses.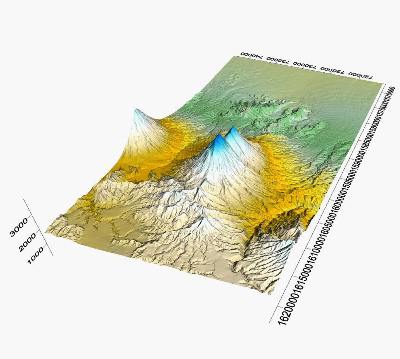 EHaz:
A consortium for graduate degrees
in Earth Hazards studies
More Details
The intensive courses will enable the university faculties to explore further integration of graduate programs in hazards. The consortium allows graduate students access to programs with direct links to Volcano Observatories (Colima, UNAM), to atmospheric programs (McGill, UNAM, MTU), to landslide hazards programs, to numerical modeling centers (Buffalo), to remote sensing programs (MTU) and to diverse field volcanological research programs (Buffalo, McGill, MTU, UNAM). The overall goal is to improve graduate education by exploring mutual educational interests of several universities active in hazards research.